A Little More About David...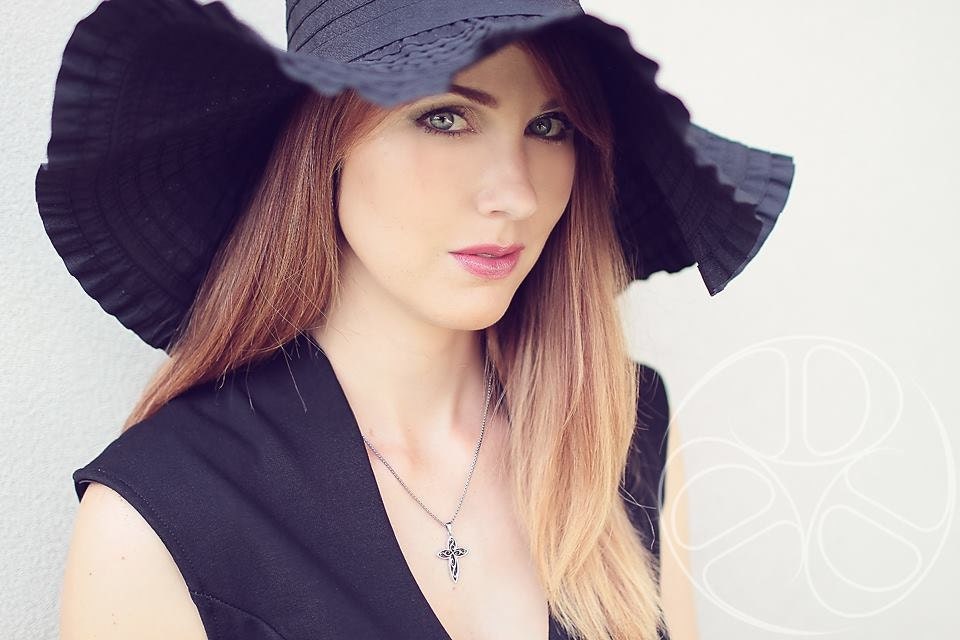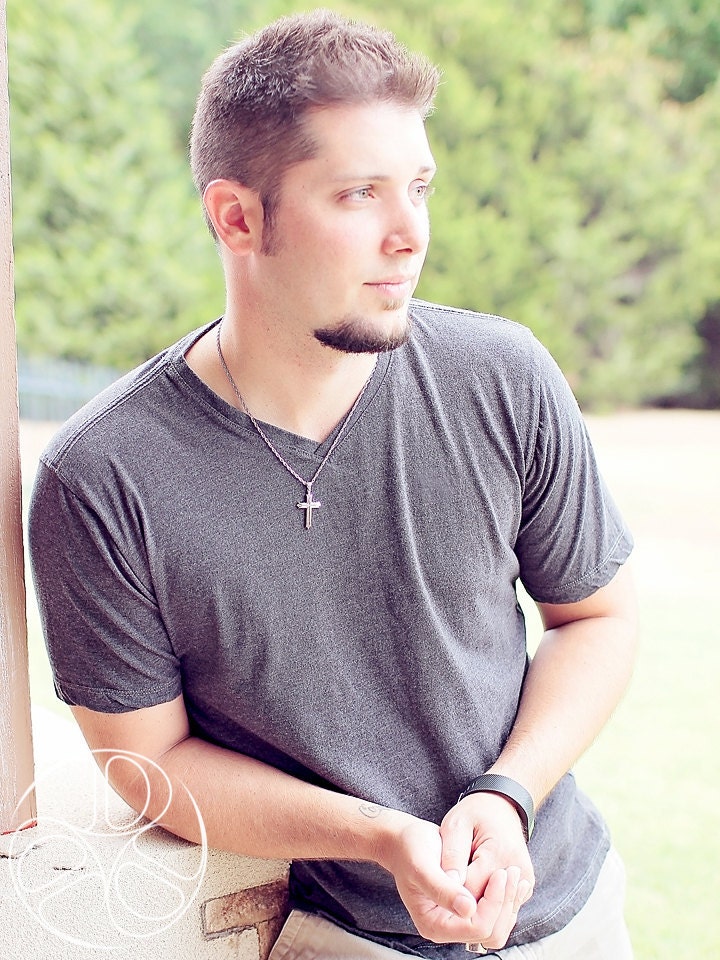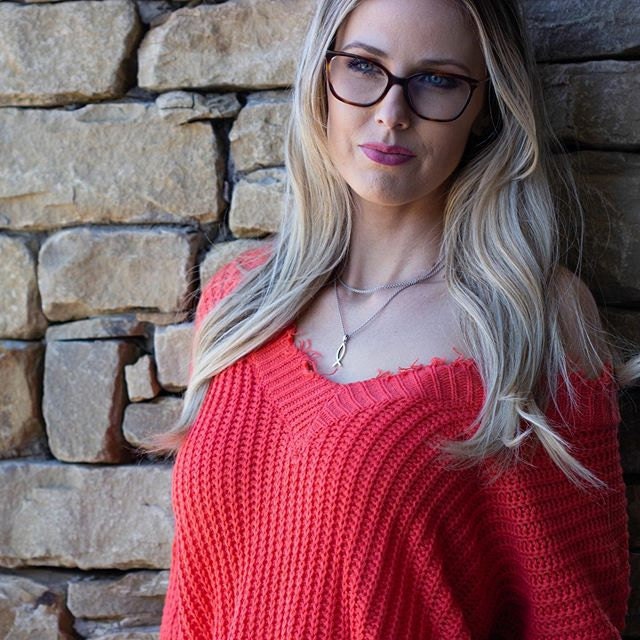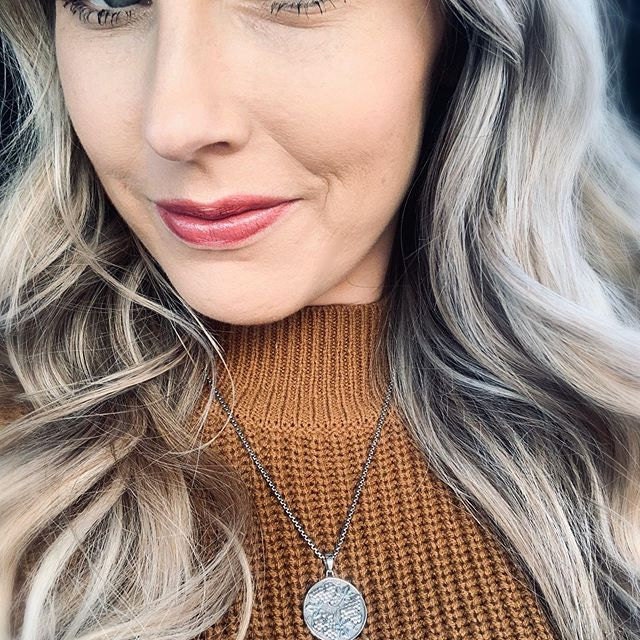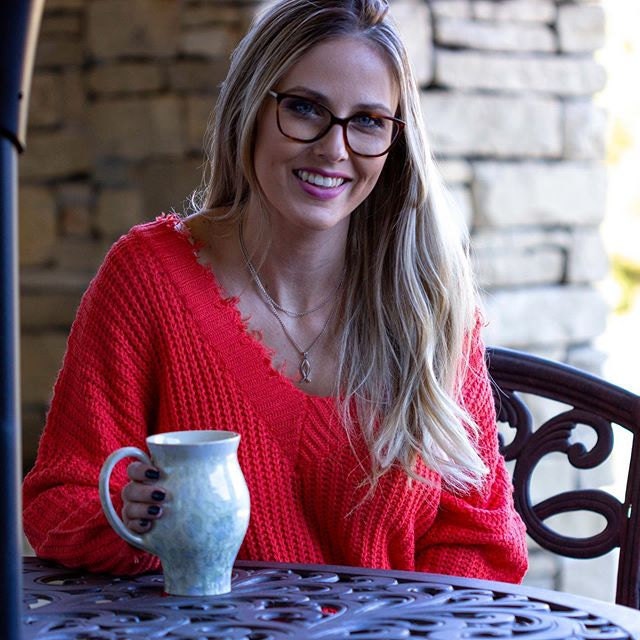 David Daffer is a jewelry designer from Edmond, Oklahoma. He also is retired from the Edmond Fire Department with the rank of Captain. He creates his jewelry not only to be beautiful, but to have true meaning to the wearer. His designs include beautiful crosses, Ichthus Fish, angels and firefighter pieces. But his education in advertising design and his training with new computerized jewelry equipment, is what helps him create his beautiful, detailed designs. 

David received his Bachelor of Arts Degree from Central State University in Edmond, Oklahoma where his studies focused on advertising design and jewelry. David and Di have worked in the jewelry industry for over 35 years. His designs have been sold by Disney, Zales, and other fine jewelry stores around the country. Now that David has retired from the Fire Department, he no longer sells commercially to retail stores. His jewelry designs are now only available through his own company.

Working along side his wife, Di, and his daughter, Dacia, they keep the business personal and deliver the products they love to create!